Skip to Content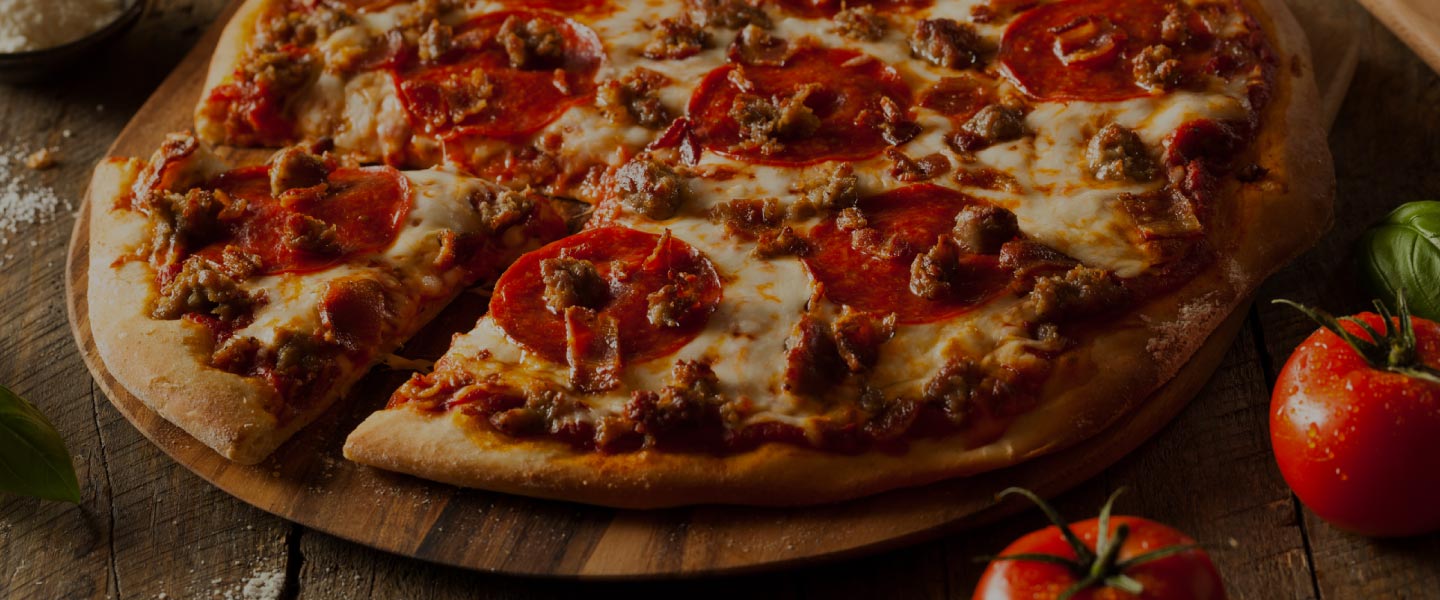 Satisfy Your Craving for Hot, Delicious, and Authentic Italian Cuisine
About Manny's Pizza House
Visit Manny's Pizza House for authentic pizzas, appetizers, Italian cuisine, and much more.
We pride ourselves on providing you with an authentic Italian meal on every visit. Free delivery is available in certain areas. We take phone reservations for dine-ins. You can also fax your carryout or delivery order to us.
Our Delicious Pizzas
Made from scratch and covered in cheesy goodness! Sink your teeth into some of our delicious pizzas. Trust us to provide you with a great meal in a comfortable and relaxing environment.
Delicious Italian Dishes
We offer hearty Italian cuisine that's handcrafted using high-quality ingredients. Bring your family to our restaurant and enjoy authentic Italian cuisine crafted by our experienced staff.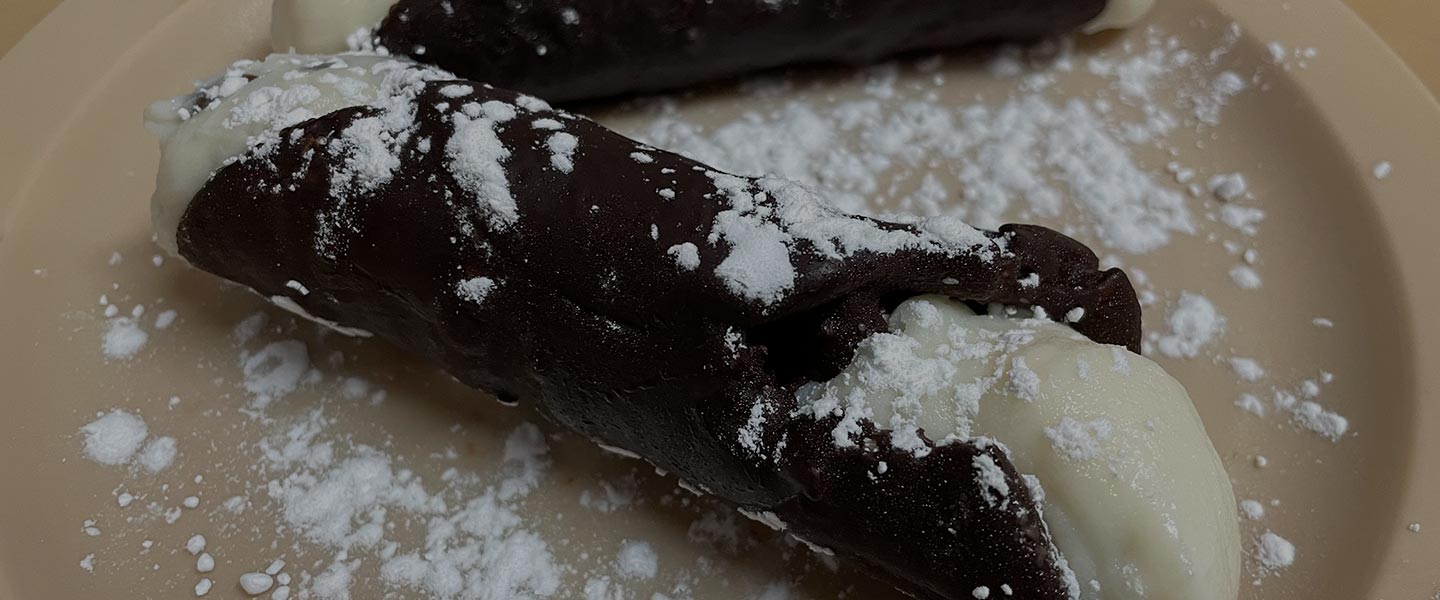 Finish Your Meal With Delectable Desserts
At Manny's Pizza House, we believe that a meal is not complete without a sweet and delectable ending. Choose from Italian classics like tiramisu and cannoli, or keep it stateside with New York cheesecake – then wash it all down with one of our beverages!
We Don't Say We're the Best, Our Customers Do!
Old world pizza and service. Delightful. Great menu. Reminds me of my old NY deli haunts.
The best pizza i ever tasted a family oriented place always welcoming has become as family grreat service.
Yummy gluten free pizza! Wonderful staff! The regular crust was one of the best I've ever had! Great pizza place!
We just moved here down street had 3 times every time Excellent!! Great customer service FAST delivery! Tk y'all